ONLINE COURSES TO HELP YOU KICK ASS!

Learn to pay off your mortgage, build your wealth and improve your life with technology.
Welcome to Courses Mode
Courses Mode gives you access to learn how to BETTER YOUR FINANCES + PAY YOUR MORTGAGE OFF + USE TECHNOLOGY to it's fullest. With the support and guidance of Alex Shoolman you can improve your life and get an edge over everyone else.
How much money will you save?
I'll tell you a quick secret. The amount of interest you pay on a 30 year mortgage is about equal to the loan itself.
For example, on a 30 year $400,000 mortgage you'll pay over $400,000 in interest. For a $200,000 mortgage it's over $200,000 in interest.
By taking the How To Pay Off A Mortgage Early course you'll learn how to reduce that interest to one quarter. This would save you over $280,000 for the $400,000 loan or $140,000 for the $200,000 loan! All for the small price this course costs.


You could just do nothing and keep handing over your hard earned money to the bank year after year. Or you could do something about it right now.
Step up and take back control of your finances. Learn how it all works and beat the banks at their own game. Save hundreds of thousands of dollars, get a huge Big Win, set you and your family up for years to come and get a huge edge over everyone else out there.
Advancing technology is coming at us faster and faster. Rather than trying to fight against it learn how to master it. Whether it's using drones to help your business or new online tools to become more productive online courses are the best way to learn!
---
Learn the basics of new technology
Get more use out of your everyday devices
Build complex Machine Learning computers
Know the right way to organise and sort your digital life
Automate your finances, everyday tasks and more saving you time
Increase your income and cut your expenses
Learn about exciting upcoming technologies
Beat everyone else by knowing how to use your technology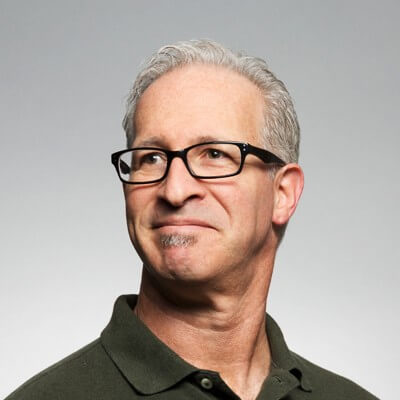 We paid our $450,000 mortgage off in 7 years and 1 month. We put our highest salary on the mortgage and lived off our smallest salary. Bye bye mortgage! - HUY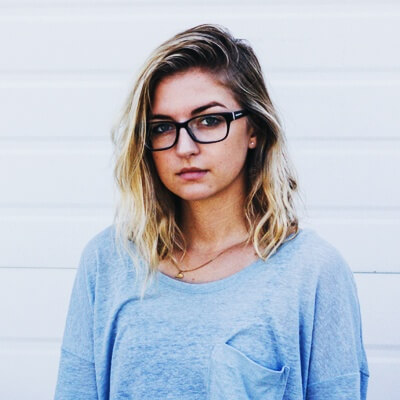 We bought our first home for $370k this year in April. We're now on track to pay it off in 11 years with a single income and 3 kids. It's so much more inspiring than a dismal 30 years! - APRIL