"I'm so sick of power bills!"


Reduce your power bills forever with our simple, step-by-step course on how to buy solar without getting ripped off!
| | | |
| --- | --- | --- |
| FEATURED IN: | | |
| | | |
Reduce Bills. Generate Passive Income
Bill shock, especially here in Australia is a very real thing. Over the last decade the cost of electricity has gone up more than 250%, it's insane!
Low income households are being forced to freeze during winter or pay massive power bills they can't afford. It's not just in the land down under either, people all over the world are struggling to pay what is one of the most critical bills.
"Nearly a third of households in the United States have struggled to pay their energy bills, the Energy Information Administration said in a report released Wednesday." Source: NPR
Struggling to pay your power bill or being shocked to see it costing huge amounts of money each quarter isn't something you have to put up with though. For years now solar has been taking big, expensive energy bills and crushing them. Many even have the power companies paying them money instead!
This is a picture of one of our power bills from back in 2012. Since having our (now comparatively small) 1.5 kW system installed it's meant tiny power bills in the winter and valuable extra income in the summer. Opening our "bill" is now like opening a pay check!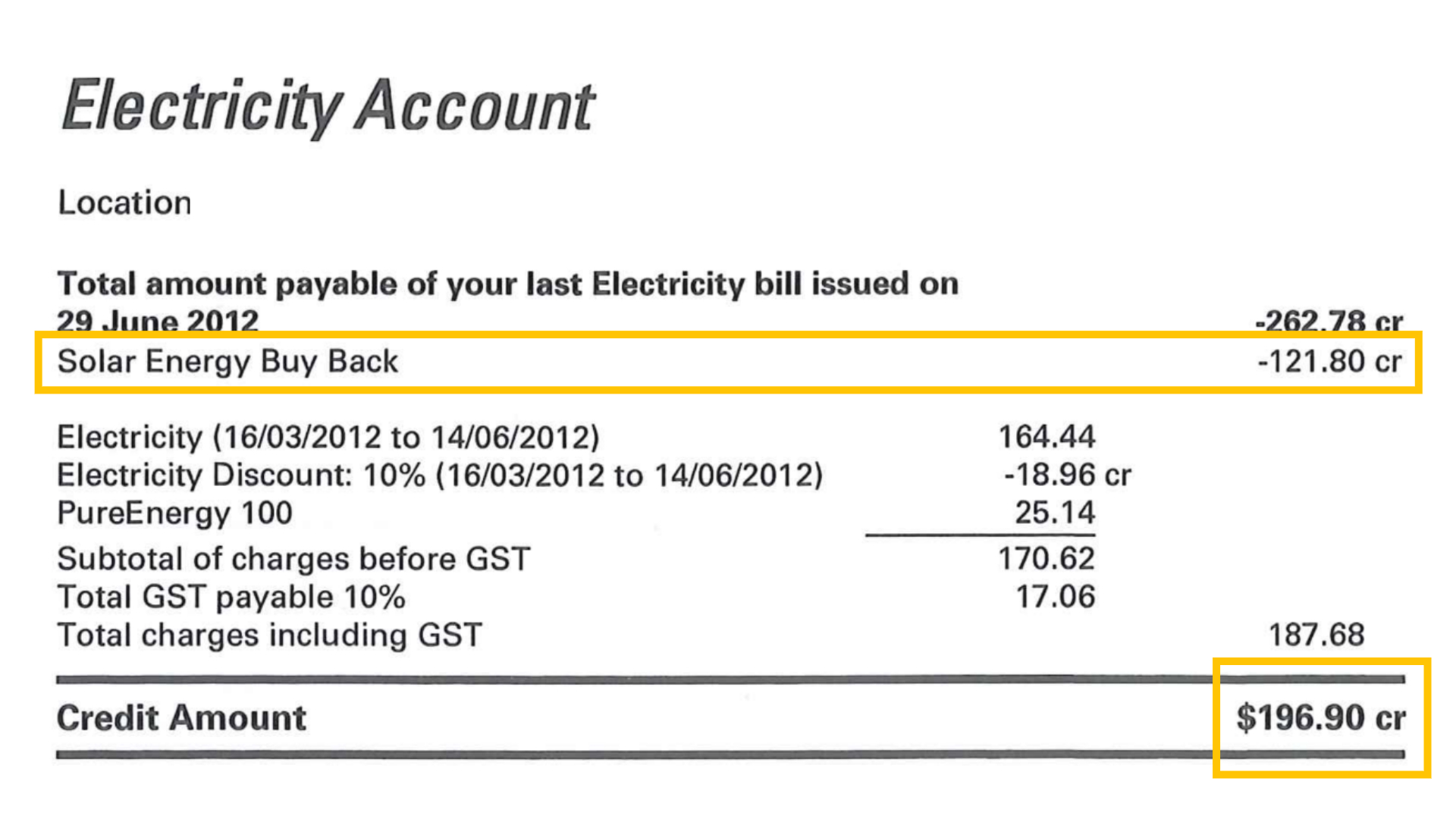 It's not a scam, it's not BS, it's just a fantastic technology that you can use to generate passive income and get rid of those ridiculous power bills forever.

The biggest problem with getting solar though is that buying it isn't a very straight forward process, despite what solar installers might tell you...
Ensure Your Solar Install Goes Perfectly
Installing solar shouldn't be difficult.
You should be able to call up a solar installer and just get it done, but every year thousands get ripped off, have poor quality solar equipment installed or have things go wrong. Things that could have been avoided saving them multiple thousands of dollars if they'd only known what to look out for.
This is the current reality when buying solar:
A ridiculous web of trying to figure out which solar installers are solid... and which are slime. But how can you tell? Should you look at their reviews? It's been proven companies routinely fake them...
"The Federal Court has ordered by consent that P&N Pty Ltd and Worldwide Energy and Manufacturing Pty Ltd (WEMA, formerly trading as Australian Solar Panel) pay combined penalties of $125,000, for publishing fake testimonials and making false or misleading representations about the country of origin of the solar panels they supply" Source: ACCC
Your friend Rex got his solar installed without an issue... but how do you know he wasn't over charged for cheap quality solar panels or solar inverters? How do you know the system that installer put in will last for decades (as it should)?
"Wollongong resident Rex Leighton spent $8,000 installing a rooftop solar system in 2015, which he expected would last for at least 25 years. It only lasted four and a half years. The regulator's inspections found that about one in six solar installations was "substandard", and about one in 30 was "unsafe". Source: ABC News
Maybe you just guess? Take a risk or go with whichever one has the prettiest website? It's a risky bet... especially when you're gambling with thousands of dollars and potentially you're entire house!
The acting commander of Fire Investigation and Analysis at Melbourne's Metropolitan Fire Brigade (MFB), Steve Attard, says homes can be destroyed in fires that have been caused by [cheap] rooftop solar systems. Source: ABC News
That's why this course was created, to give everyone a simple, step-by-step guide on how to buy a solar system for your home while avoiding all the tricks and traps that so many fall into. From being sold overpriced systems, to getting trapped in contracts with "yearly cleaning fees" to having their promised quality brand equipment switched out to poor quality stuff without their knowledge or permission there's a range of ways buying solar can go wrong.
A Step-By-Step Course You Can Count On
Hi, I'm Alex Shoolman.
Hundreds of thousands of people from 195 countries have read our material and improved their lives for the better.
We've been providing solid, industry leading online courses for years on everything from Mortgages, to Drones to handling global technology disruptions, all with thousands of satisfied students from around the world! Now it's time to tackle solar too!
We've sorted through all the complex technicalities and paired all the information down to what's needed.
Made it simpler so anyone and everyone can understand it plus created a step-by-step process you can follow along with when you purchase your solar system.
This ensures that you don't miss anything and that you can confirm for yourself that the solar installer you're using is genuine, up to scratch and most importantly, is selling you good quality equipment at a fair price.
Introducing...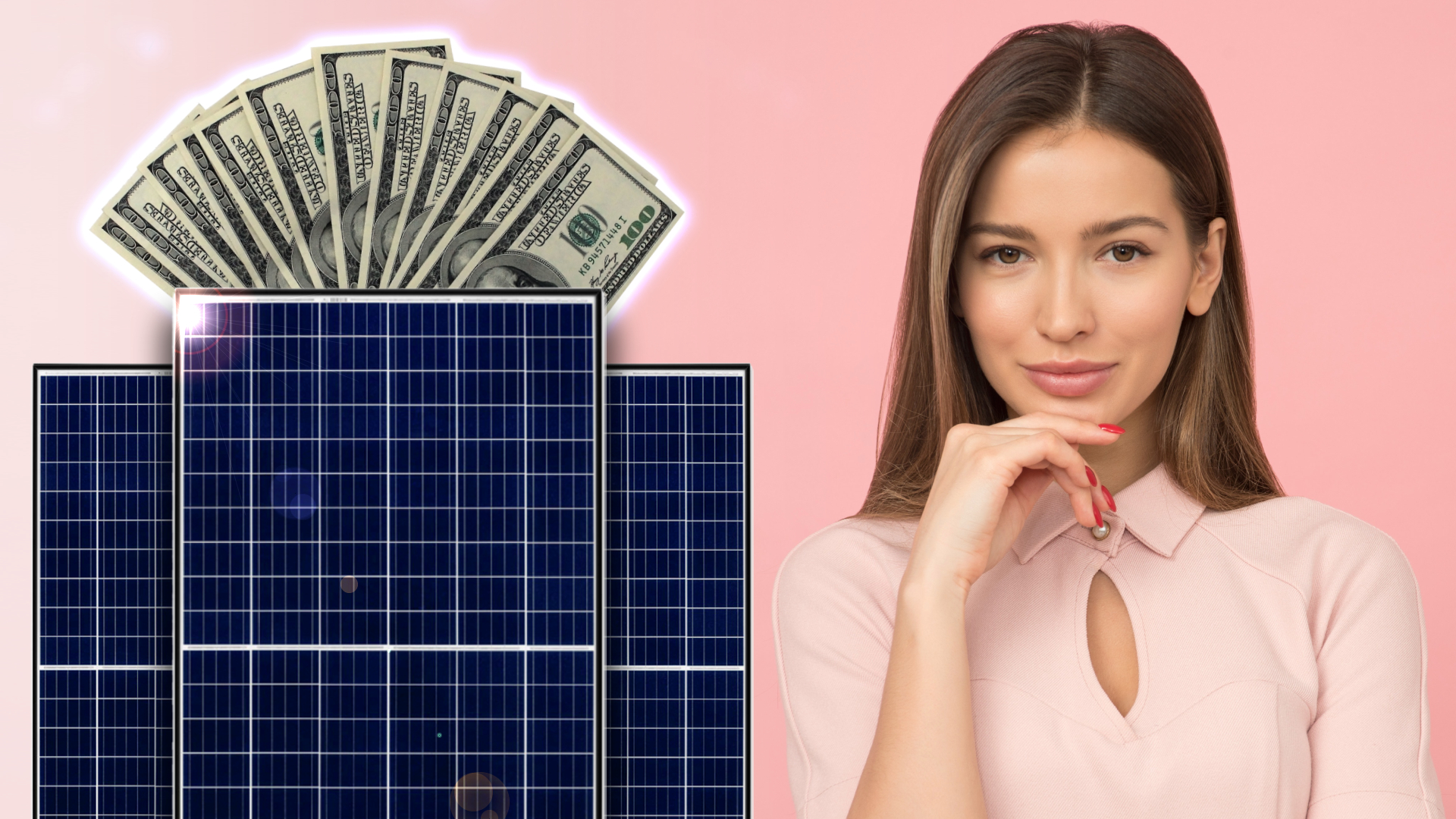 How To Buy Solar And Start Generating Passive Income
We believe using technology and putting effort into the right things can help change a person's life forever, leading them to live a richer, healthier and happier life. It's a process you can apply to many parts of your life. Learn. Plan. Transition Profitably.
When it comes to solar the technology has been around forever and people have been actively using it to crush their power bills and get ahead in life for over a decade. The cat is truly out of the bag but that doesn't mean you have to miss out!
If this course helps you avoid a bad solar install, it will have paid for itself 10 times over!
Using simple step-by-step videos this course outlines what solar is, ensures that your installation process goes smoothly and finally explains all the best ways to make sure you're getting the most use out of your new system.
That way you can deal with those energy bills once and for all plus potentially create a new source of passive, tax free income for you and your family.
LESS WORRYING: Never get a stupidly expensive power bill again!
A RICHER LIFE: Less money going out, a new passive income stream coming in
CONFIDENCE: Know how to spot bad solar installers, cheap solar and avoid getting ripped off

A STEP AHEAD: Get critical insights into solar installation contracts to side step costly mistakes
INSIGHT: Know what solar brands are good and which ones to avoid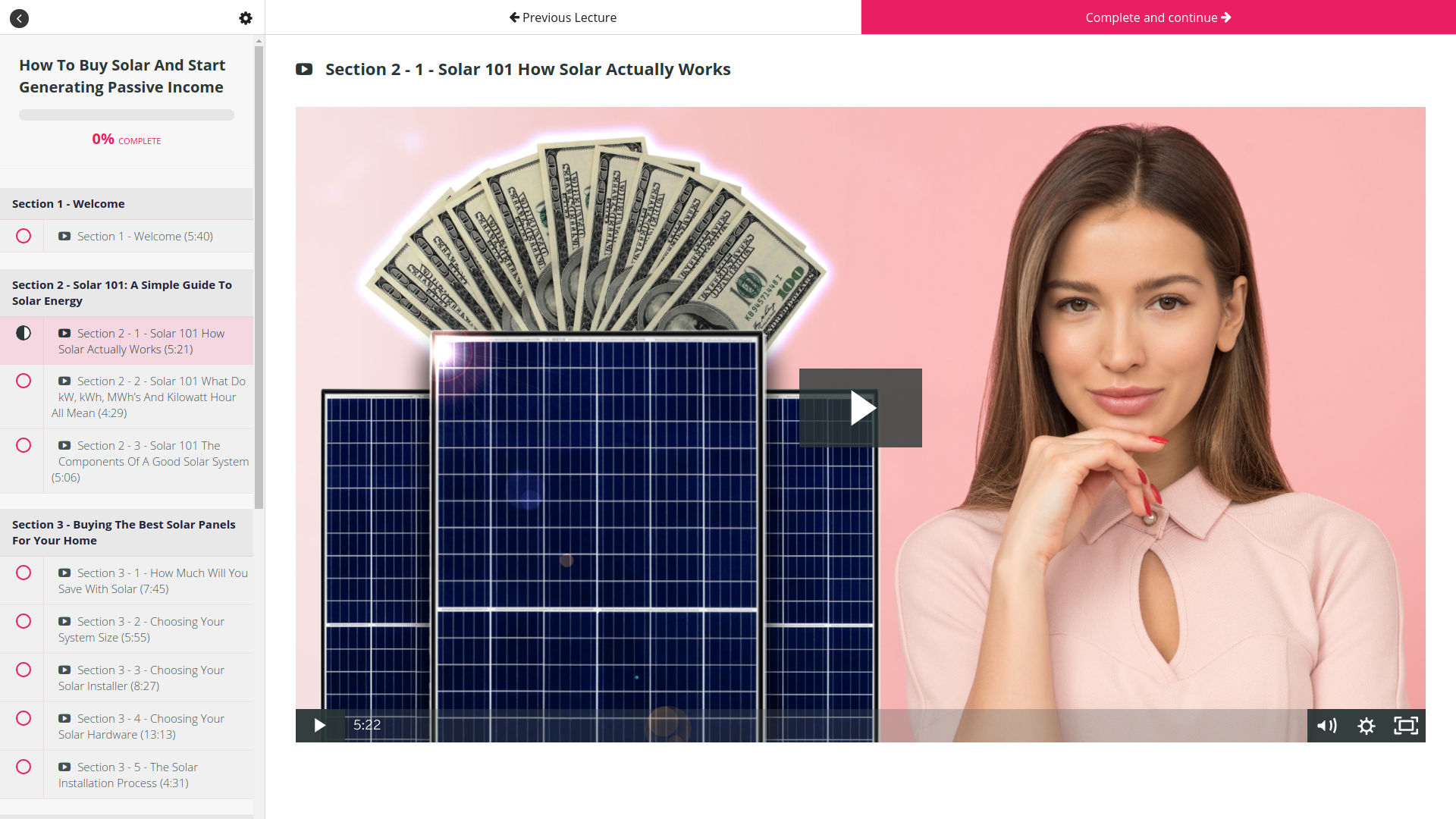 Not knowing what brands of solar panels or solar inverters are good, bad or cheap can not only cost you thousands of dollars but potentially put your house and family in danger of electrical fires.
This course gives specific instructions on what brands to purchase so that you can ensure you stay safe, even if you don't want to spend a huge amount of money. It also covers the various different forms of paying for your solar system so you get a full picture on which one is best for you.
How To Buy Solar And Start Generating Passive Income is brought to you by Alex, an Engineer, Scientist and online teacher that has been helping people get the best out of technology and finances for over 5 years.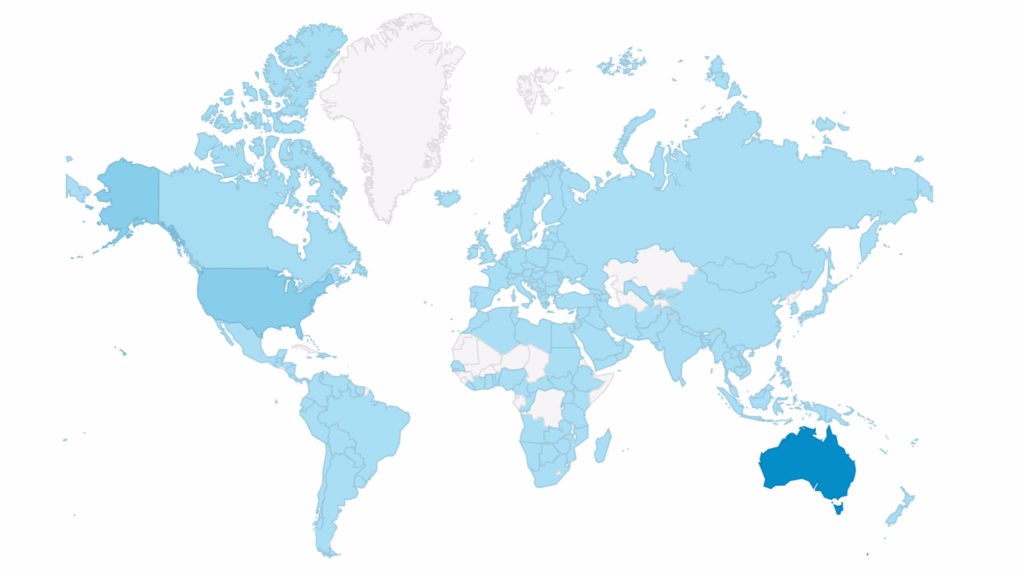 Thousands of students from hundreds of countries all over the world!

With simple steps and clear demonstrations you can learn all about how solar works, the various components that are involved as well as the full, end to end installation process. With simple and quick one on one videos you'll learn exactly how to get your solar install right the first time.

Best of all, this course will be with you right from the basics, all the way up to advanced tricks and tips to watch out for when it comes to the contracts solar installers ask you sign. It will lead to a more relaxing, calmer life without you worrying about huge power bills and how you're going to pay for them.

What This Course Includes

What You Will Get
2 Hours of Full HD videos with step-by-step instructions - all downloadable for offline use
30-Day Money Back Guarantee - see below for details
Mobile and Web access for LIFE
A passive income source that will save you thousands in power bills every year
Confidence that you'll know how to spot bad solar installers and avoid getting ripped off
Critical insights into how to avoid costly mistakes when getting solar installed
Not just vague descriptions but specific, step-by-step instructions that cover everything

A Taste Of What You Will Learn
How to find legitimately good solar installers in your local area - and no, this isn't done by looking at reviews or using Google
A full run down of how solar works together with its critical components so you can understand the technology and spot BS a mile away
How to spot and avoid all the nasty tricks solar installers use to try and rip you off (HINT: This part alone can save you thousands in costs or a huge amount of headache)
A step-by-step explanation of how your solar installation should go on the day... and an extra bit most don't know
The proper way to fully calculate how much you'll personally save with your solar system
How to choose the right solar system size for your home
Which component - panels or inverter - is the one you should spend the most on and why
What over provisioning is and why you should do it too - most are oblivious to this!
The differences between self-consumption and solar exporting plus when to do each of them for maximum profits
How to fully maximise your solar systems profits and reduce your payback period
How To Buy Solar And Start Generating Passive Income also includes...
A special section, entirely dedicated to showing you what a good solar quote should look like and explaining everything you should be checking.
This section not only covers the standard things a quote should have, but also digs deeper into the lesser talked about - but very important - terms and conditions. It's in these T&C's that some of the biggest rip offs occur.
As such we go through all of the tricks and tactics to watch out for so you don't get ripped off or end up having to waste weeks arguing with your installer over costs that can run into the thousands sometimes.
All these in depth, personal videos outlining exactly how to buy your solar system each step of the way are professionally recorded and available in Full HD (1080p) quality that are easily downloaded and taken with you on the go.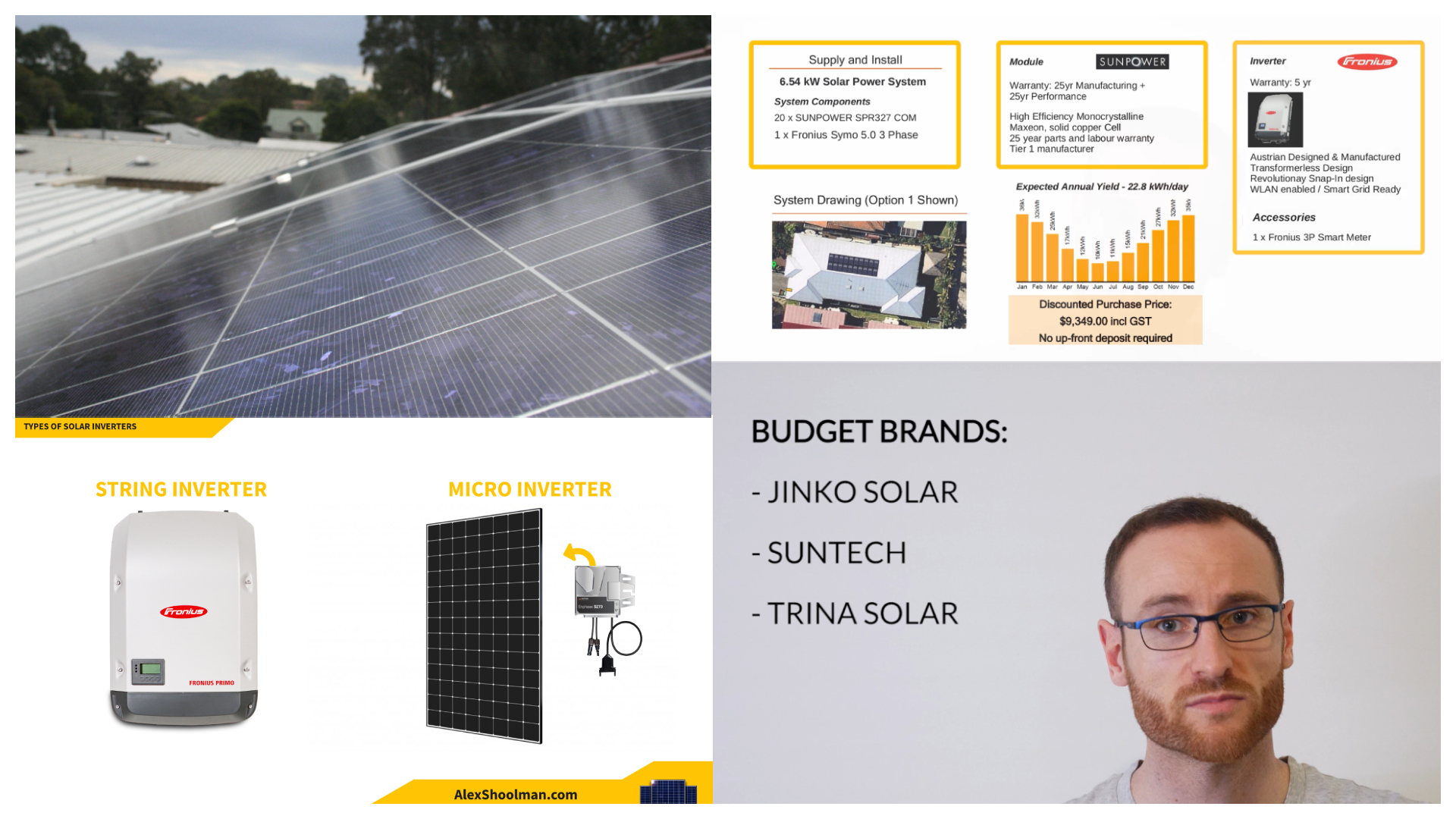 Course Curriculum
Section 1 - Welcome
Available in days
days after you enroll
Section 2 - Solar 101: A Simple Guide To Solar Energy
Available in days
days after you enroll
Section 3 - Buying The Best Solar Panels For Your Home
Available in days
days after you enroll
An AMAZING Guarantee.
Try How To Buy Solar And Start Generating Passive Income for 30 days with no risk!

I'm so confident that you'll love this material that I'm giving you a 30 day money back guarantee.

Try the course. If you don't love the fantastic videos, buying process guide and bonus material, and feel they don't help you better prepare for buying solar, you'll get your money back.


You'll even get to keep the course material. It doesn't get better than that. What have you got to lose?


Frequently Asked Questions
How is this course different to other material out there?
While there's a lot of posts or comments on the "best way to buy solar", they're not usually very robust. They give you a general hand wave of things like "make sure you use X brand" or "don't forget to do ___" and last at best a few minutes of reading. They also don't guide you through the whole process from start to end in full detail as this just isn't possible to do in a few hundred words. This course by contrast covers every part of the process from understand what solar is, to finding and signing with a quality installer to even having bonus materials to teach you a little about home batteries too. All this in quick, professional and easy to digest video format that you can pause and take notes on.
What sort of results will I get?
This course has one highly focused goal: to ensure you fully understand solar, know how best to purchase it and maximise its income. It's designed from the ground up to make sure every serious part of the process is covered in detail, whilst not horrendously over complicating the topic. As for results, you'll be one of the most informed and ready solar buyers around after taking this course!
How does the course work?
This course contains hours of course video which you can view either online via your computer or on your mobile. These videos demonstrate and explain all the material throughout the course. You can pause, skip or replay any section you want as much as you like to make sure you're 100% clear on everything. You can even download course videos and watch them later. There's even bonus material to give you everything right down to the last detail.
When does the course start and finish?
The course starts now and never ends! It is a completely self-paced online course - you decide when you start and when you finish.
What if I am unhappy with the course?
We would never want you to be unhappy! If you are unsatisfied with your purchase, contact us in the first 30 days and we will give you a full refund, no questions asked!
How long do I have access to the course?
How does lifetime access sound? After enrolling, you have unlimited access to this course for as long as you like - across any and all devices you own.
How much time does it take to do this course?
The full course should take around 2 hours to fully complete. While this might sound like a lot of work, this course also allows for more advanced students to skip ahead if they're more aware of how Solar works. There's also extra content there for you too if you'd like to learn more about Home Battery Storage Systems.
Bonus Material
Even though this course already includes dozens of parts we've added in even more! An extra, complimentary section of videos that takes you through the very important topic of Home Battery Energy Storage Systems.
This bonus section includes four different parts on their benefits, how they work, their sizes, costs, how long they last, their future prices and many other of the most common questions out there.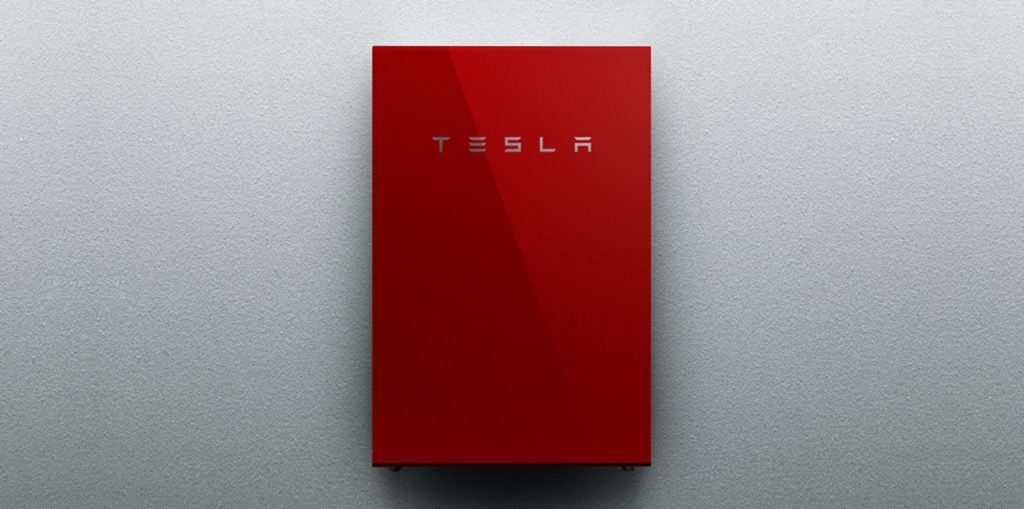 While we don't go through the same full process of how to buy a home battery energy storage system - as that would be an entire other course! - we make sure you're at least up to speed on the core components. This way you can decide whether or not to include batteries in your solar installation or ensure that your setup is ready for them later on down the road.
No stone has been left unturned!