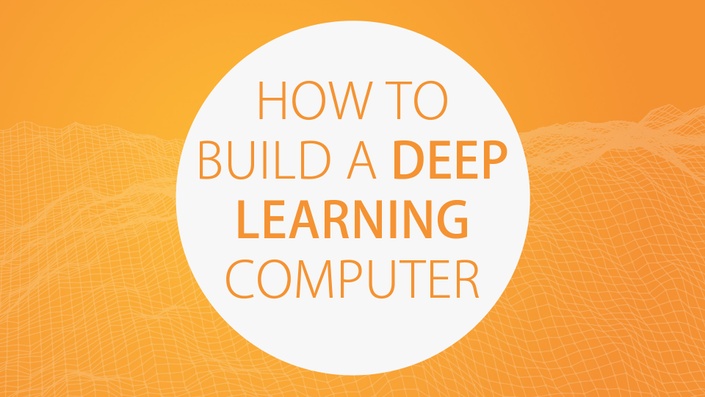 How To Build A Deep Learning Computer
Learn to build a deep learning computer with step by step instructions and go you from zero to Hello World in hours.
Understanding Deep Learning is quite hard. Knowing what's really required when you're building a Deep Learning computer is even harder. It can be a huge pain just to build and configure a PC that runs a "Hello World" program. This Ultimate Guide will fix that.
How To Build A Deep Learning Computer Benefits
Learn why GPUs are so important in Deep Learning and how many you'll really need
Get a full list of core rules to follow when designing your computer
See why certain components matter and some don't
Run through a real life example of how to design a Deep Learning computer, step-by-step
Save yourself weeks of time with detailed configuration steps
Take the confusion out of which packages you should install
Get exact console commands to configure each required core deep learning component
All for free
What have you got to lose? Take this FREE course now and get a huge jump over everyone else. With it you can configure a built PC within 2-3 hours instead of 2-3 weeks.
You'll also get a link to download the full eBook so you can read it offline or on any device. There's no other hoops to jump through, just an awesome free course.
Many experts charge money for these types of courses but you get it for free here. Enjoy.
Your Instructor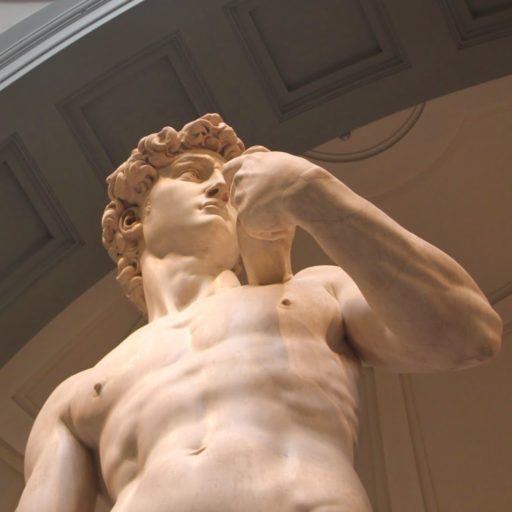 Hey! I'm Alex and I've helped people across 178 countries pay off their mortgage in under 10 years with amazing results. Thousands have read my material to learn how to improve their life for the better.
Learn how to crush your mortgage in under 10 years
Learn how to get out from financial stress and live your life.
Learn how to target the Big Wins in life and make huge strides.
Learn how to focus on the things that truly kill a mortgage.
Learn how to automate your finances and get on with your life.
You have a 30-day money back guarantee. If you don't like me, you'll get your money back.
Check my courses out today! You have nothing to lose...
Course Curriculum
How To Build A Deep Learning Computer
Available in days
days after you enroll